I am trying to figure out how to wire my 2-GANG box in the living room of my new house.
I am using the Fan+Light Switch (left) and the Red Series ON+OFF Switch (right).
The LZW36 controls the fan+light in my living room and the LZW30 controls the light just outside my front door.
Both have neutral and traveler wires and I'm not really sure what do do with them since no other switch in my house uses a red wire. I have the Fan+Light switch working, but I can't seem to get the On+Off Switch working.
Here's the thing, each light is controlled by ONE switch, I know the traveler wire usually means it's 3-way, but I only have one switch that controls the outdoor light.
I attached some images on how I have it wired up but the issue is:
Even when the light is off there is still a small amount of power going to the light, and its very dim.
When I turn the switch on, it then jumps up to full brightness
This is not how it acted before and I'm wondering if I wired it wrong.
For the images, assume the yellow wires are my white wires.
My 2 GANG box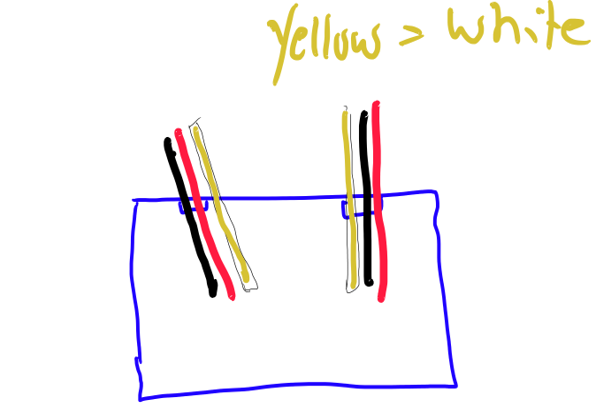 Switch setup (the fan+light switch works)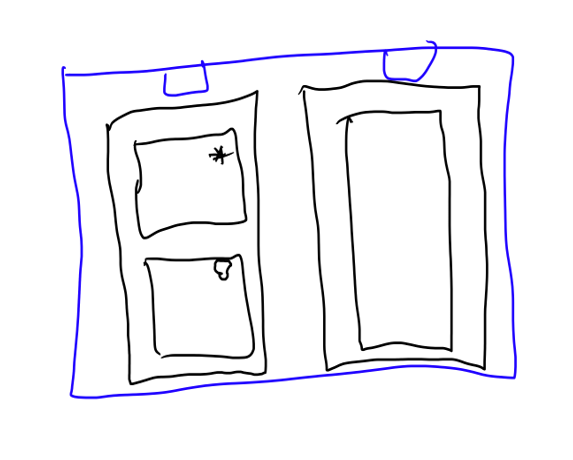 How I wired it (ground omitted)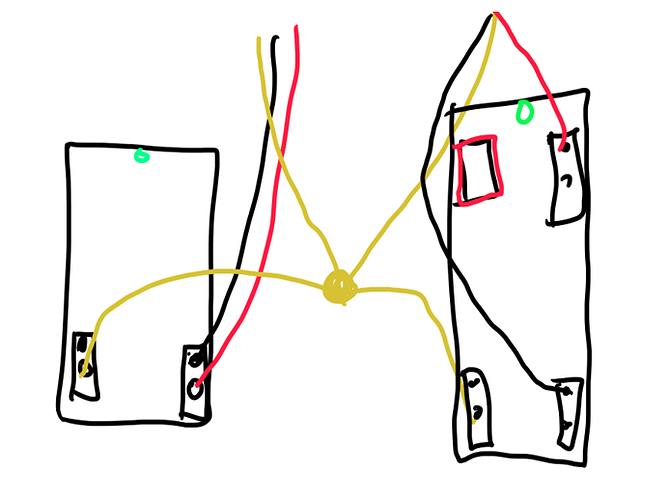 The black leads on BOTH romex wires are hot, so I'm really not sure how to wire this correctly. The way I have it wired works fine, except even when it's "off the light is still dim.